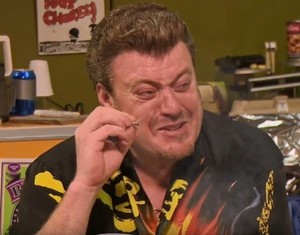 Yohji
any reason you switched?
had to use android studio for a project and holy hell it was a pain to learn lol
Well, I have an iPhone, so easier to test. But, I like iOS design and app functionality more than Android. However, Kotlin is a better language than Swift imo.
Honestly, I'm pretty fickle and can't stick to something, so idk what I'm doing lol