A thread for everything Monster Hunter AKA one of the greatest gaming series of all time!
---
WHAT IS MONSTER HUNTER THO??!
"Monster Hunter is a Japanese media franchise centered around a series of fantasy-themed action role-playing video games that started with the game Monster Hunter for PlayStation 2, released in 2004. Titles have been released across a variety of platforms, including personal computers, home consoles, portable consoles, and mobile devices. The series is developed and published by Capcom.
The games are primarily action role-playing games. The player takes the role of a Hunter, slaying or trapping large monsters across various landscapes as part of quests given to them by locals, with some quests involving the gathering of a certain item or items, which may put the Hunter at risk of facing various monsters. As part of its core gameplay loop, players use loot gained from slaying monsters, gathering resources, and quest rewards to craft improved weapons, armor, and other items that allow them to face more powerful monsters. All main series titles feature multiplayer (usually up to four players cooperatively), but can also be played single player." - Monster Hunter Wikipedia
Also for those that might be confused (this is usually confusing to newcommers), every game (or "gen") in the main series has a "Ultimate" version of itself a year or two later usually (but not always) on a different console with new & old added areas, monsters, characters, graphics update & unique storyline on top of all the other previous stuff of the original title. Similar to old Pokemon, but more in-depth (Example: Monster Hunter Generations - 3DS & Monster Hunter Generations Ultimate - Nintendo Switch). Nowadays though so far, they've been doing it as DLC expansions since the PS4/X1 era. Monster Hunter World to Monster Hunter World: Iceborne & soon on Switch Monster Hunter Rise to Monster Hunter Rise: Sunbreak. The one difference/outlier so far is that the Western world did not get OG MH4, we got just MH4 Ultimate while Japan had both as usual.
Here are the mainline titles of the Western World so far in order + the Stories side games:
---
CURRENT GAME:
MONSTER HUNTER RISE - Nintendo Switch + PC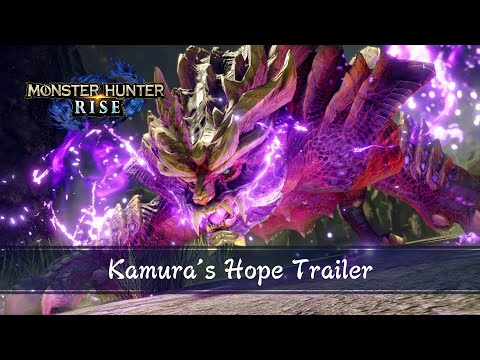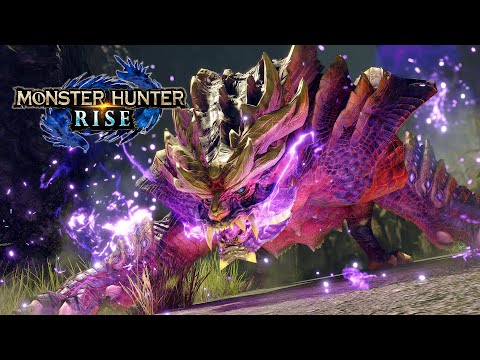 MHR: SUNBREAK EXPANSION - JUNE 30TH 2022 - Nintendo Switch + PC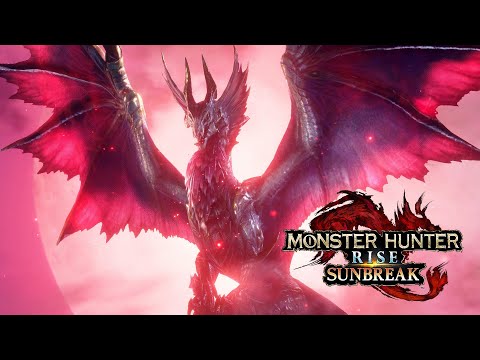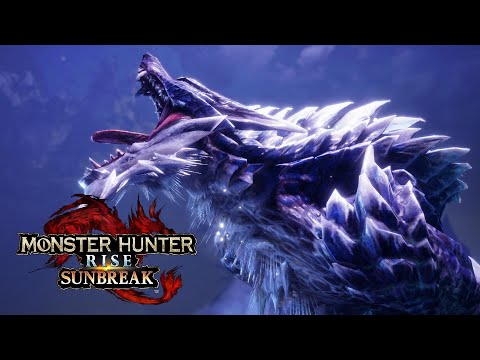 ---
FAQ:
Does this have multiplayer?
Yes. Up to four people can play together at once to hunt monsters through online. Including standard story mode. Either with friends you know, or with randoms. You can opt in & opt out of multiplayer play anytime as well. You can play with anyone as well no matter how far you or they are in the game. The group does what the room leader ultimately chooses.
Can I play this singleplayer?
Who is this game for & should I play it?
Maybe. I would recommend it of course. If you're into action rpg games & arent afraid of a challenge, then go for it if it looks interesting! It is a bit challenging but not as tough as something like the Souls series. The newer titles are also a mix between fast & slow combat, but doesnt go to the heights of a Devil May Cry games nor as slow as like a Souls. It is its own completely unique thing that started a subgenre of its traits just like Souls (there are MH-like games out there too).
Do I have to play the others to understand this one or to play it?
No. Every title is pretty much standalone. They only share mechanics, monsters & sometimes locations (and very rarely characters). Each set of games is its own thing with its own unique twist that set it apart from the others.
What do you do in the series?
You're a hunter as a profession that hunts various monsters for clients & to protect your village(s). Every weapon class plays completely different from each other (so if you dont like one, try something else) & the main gameplay loop is about you finding & fighting one to three various main monsters in a gigantic open area that can take 5 to 30mins. In most missions you have a max of 50mins to slain or capture it before it runs away from the area, which shouldn't be an issue unless you're majorly messing around. The timelimit for most fights (outside of optional challenges) isnt tight & mainly there for immersion reasons, so don't worry.
What would you recommend to start out with?
How is this game/series supported?
In general the current main game will have free updates of additional monsters, missions, events, patches & armor sets. After about a year, a paid expansion with a new storyline, lots of monsters, armor, weapons, characters & area will be released. That will also be supported with the free content updates as well for about a year. Then there will be a cooldown period before the next game typically comes out. They support the game for 2 to 3 years, then ramp up for the next sequel.
---
Get Info about the series, talk about it & join up with others in various titles here!
🚨🚨 ALSO TIGREX THE T-REX DRAGON IS BEST MONSTER BTW NO CAP THIS IS FAXX 🚨🚨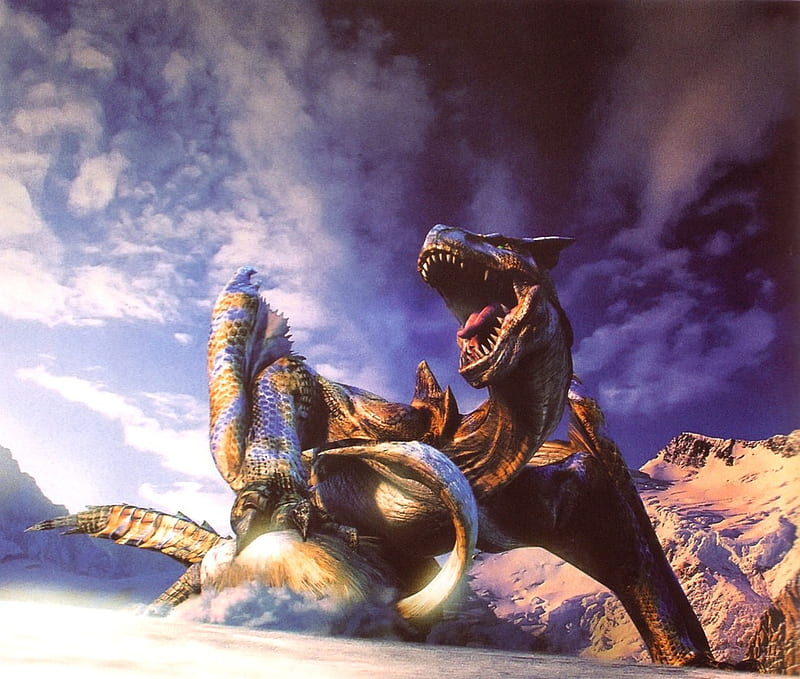 My Switch Friend Code if you want to add me:
SW-8096-2121-7048 (WaterMan24)
My Sony Username if you want to add me:
Water_Giver
---
Links:
youtube.com/user/monsterhunter
monsterhunter.fandom.com/wiki/Monster_Hunter_Wiki