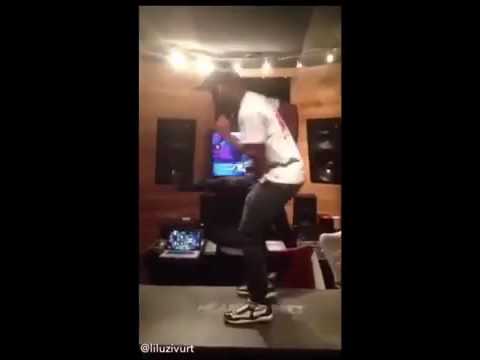 DJ Drama posted this video (from 2014) on his IG in 2018 and said that they had lost the song (likely on a old dead harddrive).
D Savage admitted this song accidentally got deleted, he basically recreated this exact song but this version is gone from this world.
Anybody know of any other songs like this?