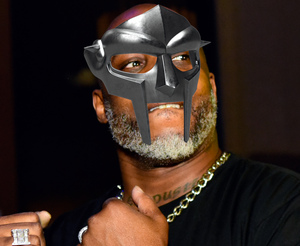 insertcoolnamehere
@gh0stman this beat is fire bruh.
Don't take it the wrong way cause I was actually a huge fan of him when he first came out, but I get like a Kyle (if Kyle had "some bass in his music") vibe from this song @nomadfox
The Kyle observation actually ended up helping me out a lot
when i was running ads i started targeting the ads towards people w/ certain interests. i tried doing kyle at first but it wasn't an option so i was like
"shieeeet lets try chance the rapper he's pretty similar
"
those were the ones that ended up doing the best
if it works it works doe