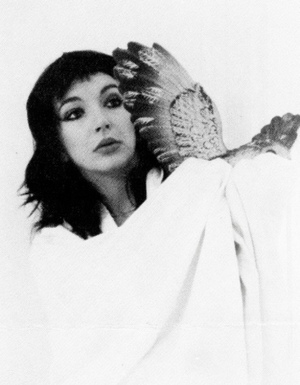 pneumonia
It would have to support hi res files like flac, dsf etc for people to be interested which I doubt they'd do.
Yup.
It would need like some new age built in DAC/Amp that does like 900khz at 64 bits with an advanced EQ app that directly communicates with said DAC.
They could do it since they could abstain a lot of phone features and there would be more room for sound processors n shit.
Then again I feel like the new Sony Walkmans already got the audiophiles on lock.
Apple users don't strike me as the type to care about sound quality, tho.
After all, they all nut in their pants over the shitty AirPods
Apple has its customers exactly where they need em. Even if they did go back into MP3 players, it most certainly would be more gimmicks than actual quality.