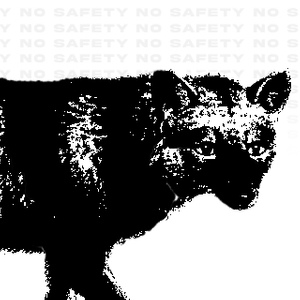 Nomad Fox
· edited
!https://www.youtube.com/watch?v=HD-iTJ9uXhA
PRESS:
ARTICLE FROM "Death or Desire"
"...To the vocals and production, this track will surely raise your adrenaline and just have you moving. "
"...it's about always being focused on what you want and not worrying about no one else..."
https://www.deathordesire.com/post/nomad-fox-with-his-booming-track-red-room-freestyle
INTERVIEW WITH Sammy Loco
First interview - we talked about RED ROOM FREESTYLE, my influences, who I'd like to collaborate with, and more!
!https://www.youtube.com/watch?v=IENZjlLh-uo&t=1341s
MERCH CONCEPTS:
FOXTROT MILITIA Store on the way soon, focused on merchandising, as well as digital products and services for creatives.
stream the track here: https://stream.nomadfoxmusic.com/red-room-freestyle
Instagram: https://www.instagram.com/nomad.music_/
twitter: https://twitter.com/nomadmusic