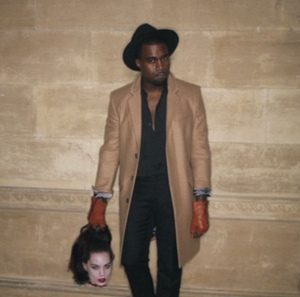 Kr0niic
· edited
Figured id make this as i look for these deals all the time
Great Resources:
https://twitter.com/Wario64
Wario posts constant 24/7 gaming deals. Price errors, store deals, and everything mostly comes from him. Always good to keep an eye out on his twitter for deals.
https://gg.deals/
Deal Website for PC Gaming. Can compare prices at all official stores and key shops. Will tell you where the game you want is currently the cheapest
https://www.humblebundle.com/
Bundle website which constantly has game bundles for sale. Some good, some bad, depends on the bundle.
https://store.epicgames.com/en-US/free-games
Epic Game Store gives out free games every single Thursday. Always claim these. My current epic library has 200+ games and i havnt paid a dime for any of them.
Current Free Game: Game of Thrones Board Game & Car Mechanic Simulator
https://gaming.amazon.com/home
With an amazon prime subscription, you get free games every month. Check this site monthly and claim your free games if an amazon prime member
got a new gaming laptop in gelled for the free bioshock deal