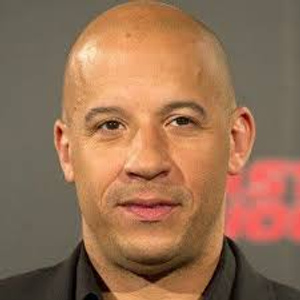 Mos Bit
Never understood the till hate tbh. He's beaten some good guys and only lost to straight up dogs. Always comes to take peoples heads off every fight too.
Lol what?
Name the good guys he beat? Cerrone? Cerrone was a lightweight fight ing against a guy who says he's a light heavyweight 💀
Most people acknowledge WB won their fight in his hometown.
Tyron blasted him
Jorge blasted him
Where are these good guys because we don't know.