This is my favourite Drake song and I just realized this now.
• He came for Sean and Ye while mimicking his famous "BOIII" adlib
Yeah, don't make me take your life apart, boy
You and whoever the f*** gave you your start boy
Oh, you wanna be a motherfucking funny guy?
Don't make me break your Kevin Hart, boy
• He then further wen in on Kanye while mimicking his iconic "HANN" adlib
Feel like I've been here before, han?
I still got ten years to go, han?
• This maybe a reach but I also think he subliminally shot at The Throne with his
These kids wear crowns over here
And everything is all right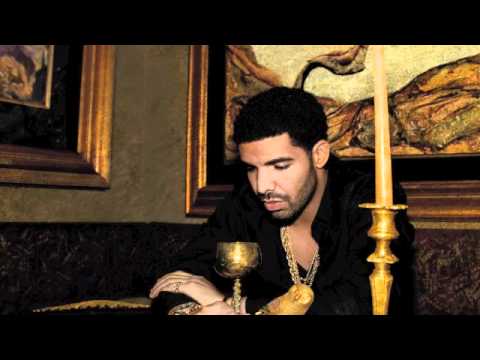 How did a 24 year old Drake get away with this?