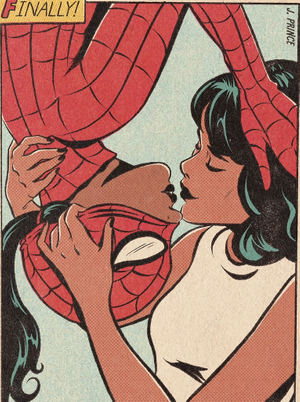 PARTYTIME
u r dense. u dont know how much dude donated to different causes. he was reposting a challenge of matching his friends donations for a specific miami relief fund.
but yeah Virgil suck lets go marshmello
Pot calling the kettle black if thats what youre hung up on. Youre right, we dont know what other donations hes made.
But if youre a wealthy man as he is and you match with friends to the tune of 50 dollars, then post it on social media you dont think thats going to be in poor taste?
Comes off as a little self righteous but now isnt the time for that