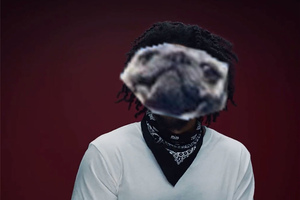 Maximus
Bump.
@op Please Pray for me so I can keep going, lately I have been going through a lot of sudden changes in my life and my daily routine
so I feel overwhelmed like, I have to push through everything so I can stay afloat. This lack of energy is taking its toll on me.
Also praying for everyone itt. God bless you all.
Will keep u in my prayers