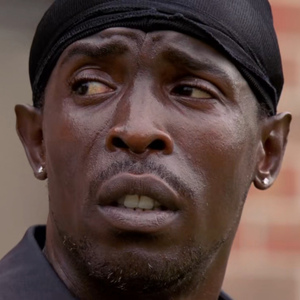 Ronald_Vegan
What era is best to listen for his music? Like a run where he was ok his prime
Almost every album
But it wasn't okay, he was just amazing/great all the time,
Very few songs I can point to & say ' you can keep that'
One album I have no interest in hearing is the lp he didn't produce. That sounded like a garage band effort.
And the house remixes by other producers on singles. When he started doing that instead of his crazy b sides he made, I think that's
I lost count at all amazing keyboard/synth lines
Lead guitar lines rhythm guitar lines
Killer electric bass lines
Sick dlive drums/ drum programming
Beautiful lead vocals/harmonies
But no I think his peak of being whatever is a fallacy. The only time prince slacked is what I said above & when he would give
his music collaborators music to work on. Some of the protege songwriting work,
Part of the reason why I think peak time is so difficult, no one could guess when he wrote something if he did pull something from the shelf unless it had an obvious signature instrument like Linn drum machine or a oberheim. If he re-recorded it, no one knew. He would re-record it and they had no clue what year it was from.
The other reason is he would prove to band members and take the elevator to the vault & bring up one reel & just start laughing in their face when they hit playback. He could always silence a critic or a musician that didn't know his work.
He was macchivelian. When he did the Super Bowl, he deliberately chose the foo fighters song to shut down anyone saying he couldn't do hard rock. It was also a message to Dave Grohl. ' you covered one of my song's but watch what I can do with any of yours'
With someone like this, you couldn't guess what he did next.
I think the problem is, people see prince's peak in a delusional definition : most see it in terms of his greatest music is his hit records, that's just silly to equate greatness in terms of hit records with an artist like this or any brilliant/ great artist.
With someone like this, you have to look at the whole catalog & that includes the material he hid away not because he was ashamed, but because he thought no one deserved to hear it at this moment.