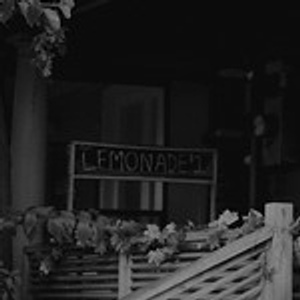 ChronoLeopard
!https://youtu.be/UPk8WCL3o1g
I did a video about rappers who seemed to have disappear from the face of the Earth. I tried to do a mix of street dudes and backpack rappers.
You are the best part of this video.
You have great delivery & make it interesting,
BUT!
Being in your kitchen & the mic quality is terrible.
I think you have potential
Work on the video production tho