I've notice Reebok making some good moves recently, but I didn't see a thread. Thought I'd make one.
Reebok International Limited is an American footwear and apparel company founded in Bolton, and based in Boston. Since 2005, the company is subsidiary of German sporting goods giant Adidas. Reebok produces and distributes fitness, running and CrossFit sportswear including clothing and footwear.
"Our partnership with CrossFit HQ comes to an end later this year," Reebok said in a statement to CNN Business. "Recently, we have been in discussions regarding a new agreement, however, in light of recent events, we have made the decision to end our partnership with CrossFit HQ. We will fulfill our remaining contractual obligations in 2020."
-cnn.com/2020/06/08/business/greg-glassman-crossfit/index.html
A lot of samples and sneak peaks on Leo's instagram:
instagram.com/leoneski/?hl=en
Sneeze Magazine Club C's (6/11/20)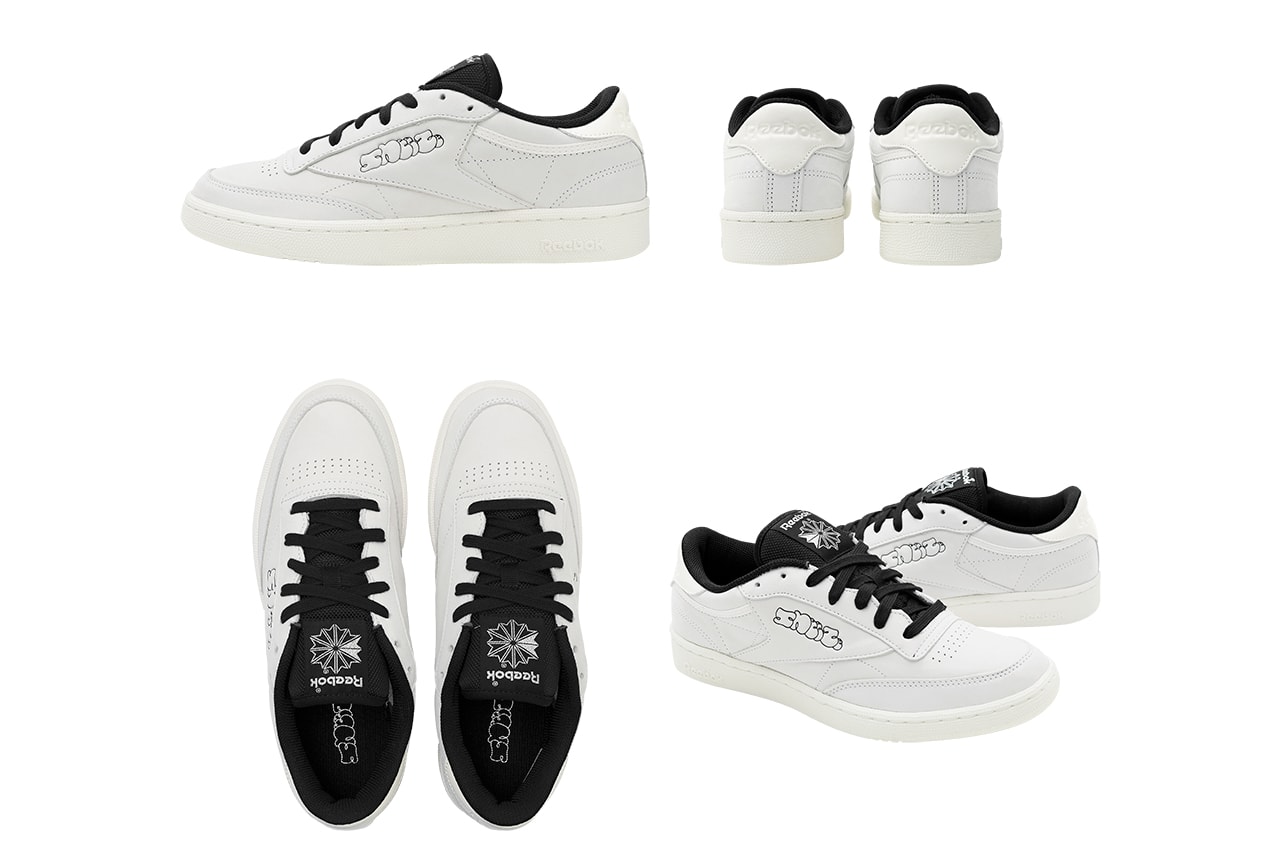 Braindead Classic Leather (6/18/20)