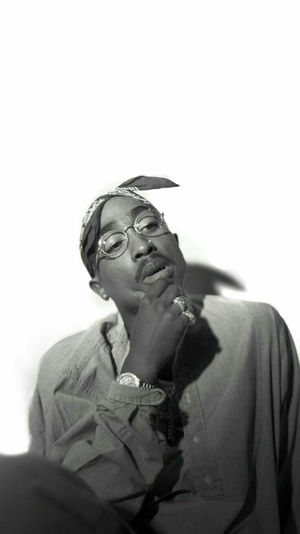 RE1GN
Yo do people still play this?
I've always wanted to try it out and is it a high learning curve to get good?
it is still relatively popular.
i wouldn't say it's a high learning curve to be able to play in regs and enjoy it, but there's an extremely high ceiling for how good you can be at the game. if that makes sense lol.
i've been playing semi regularly for like 6 months and i still get the bricks beat outta me in gold rank a lot of the time.