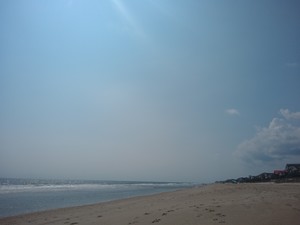 Shammy
My only advice is 1 remove distractions from your environment and 2 set up hours in the day where u work
Not perfect by any means but this could help if u stick with it
Also this sounds like a sick job so maybe remind u self how lucky u are lol
I have started doing both things.
I don't look at my phone or go online when I wake up and try to wait as far into the day as I can.
I have also tried to setup hours to work in, but it's hard to keep the discipline when there is no one.
I do feel very lucky and my friend is mixing the whole series, so we talk allot about it and help each other keep the spirit high.
I just got hit my so much anxiety and fear in the beginning that I completely froze and went down into a big hole of fear and self harm.
But I'm writing good stuff now and my head is in the right place.
I just gotta stay on road and tighten my discipline