What is Shin Megami Tensei?
Megami Tensei is a video game franchise based on the works of Aya Nishitani. The franchise began in 1987 and has created countless games and spinoffs, most notably the massive Persona subseries. The Shin Megami Tensei series is a turn based RPG where you recruit various figures from history, religions, and mythologies known as "demons" to fight alongside you in post-apocalyptic Tokyo.
The newest installment in the franchise, Shin Megami Tensei V, will release November 12, 2021 worldwide for the Nintendo Switch.
GAMEPLAY TRAILER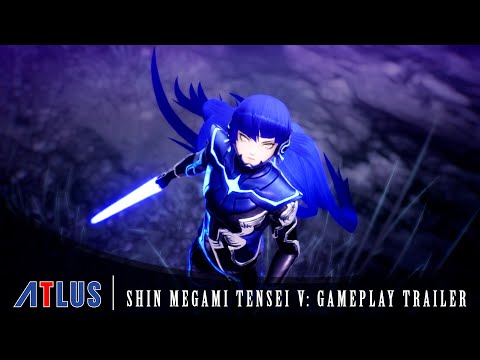 STORY TRAILER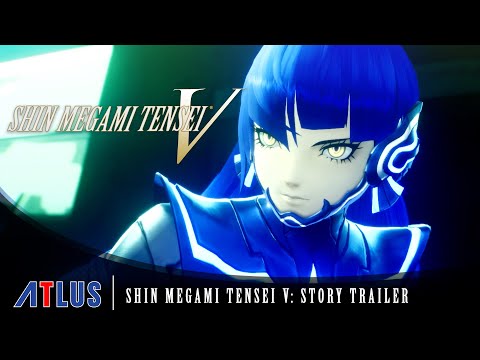 NINTENDO TREEHOUSE DEMO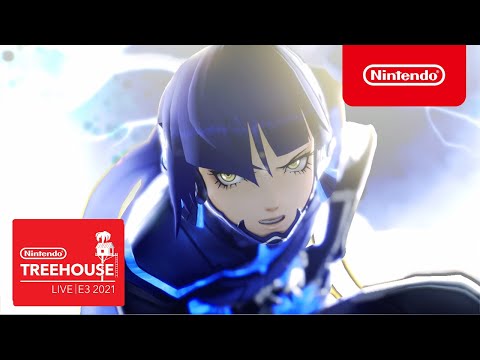 ---
Games in Mainline SMT
Shin Megami Tensei - released 1992, was available on iOS in North America but now doesn't work anymore lmaoooo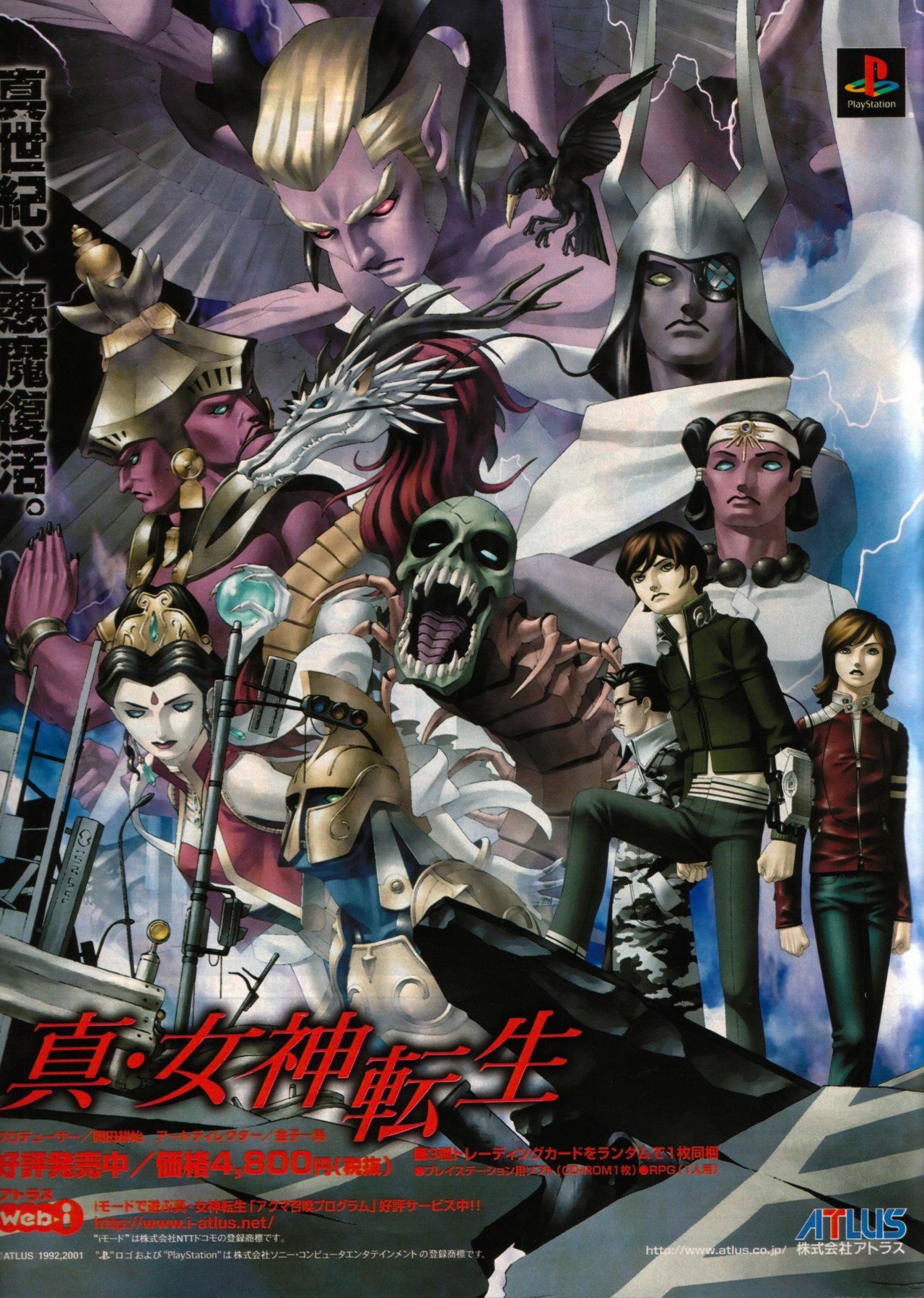 Shin Megami Tensei II - released 1994, never came out in NA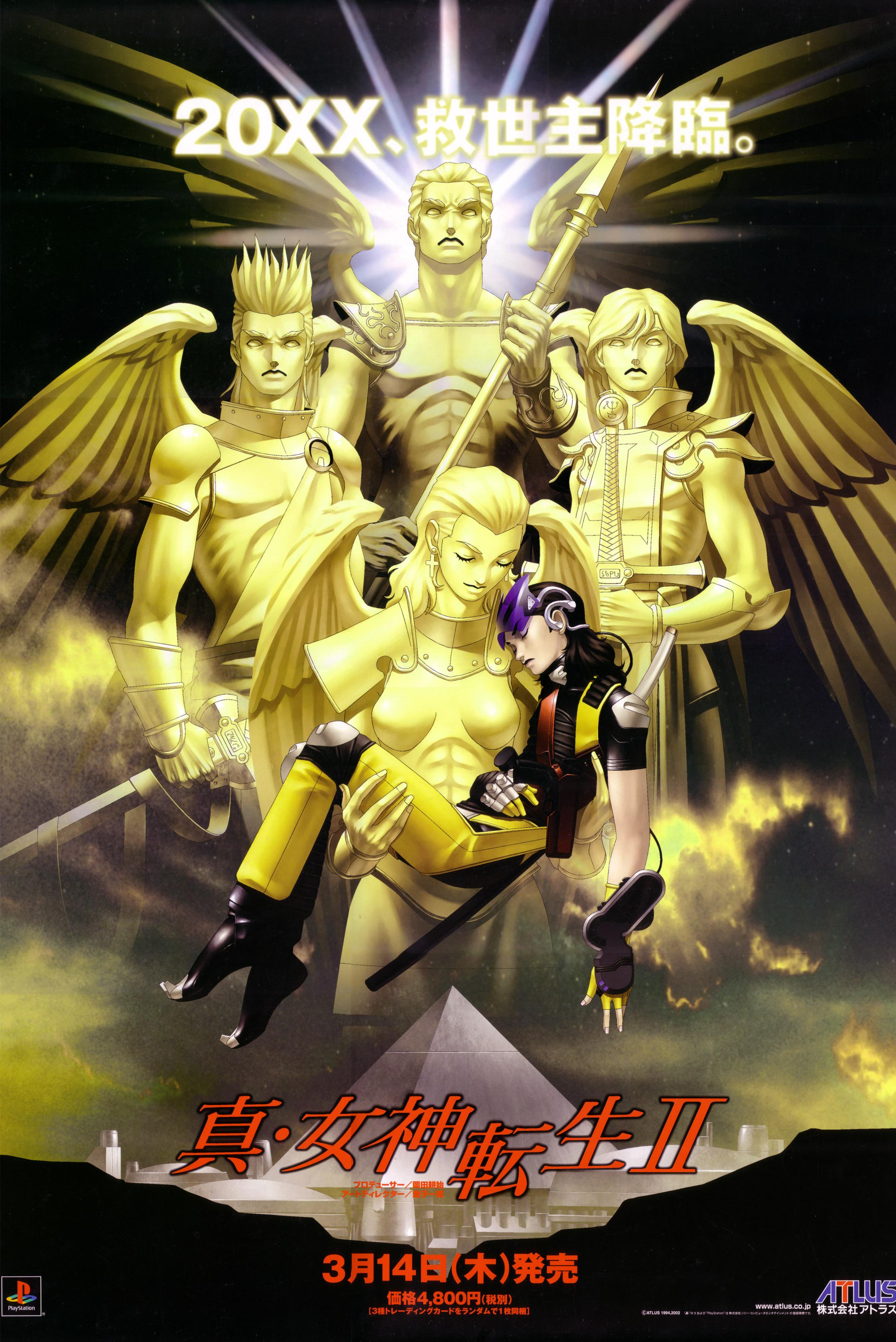 Shin Megami Tensei: If... - released 1994, never came out in NA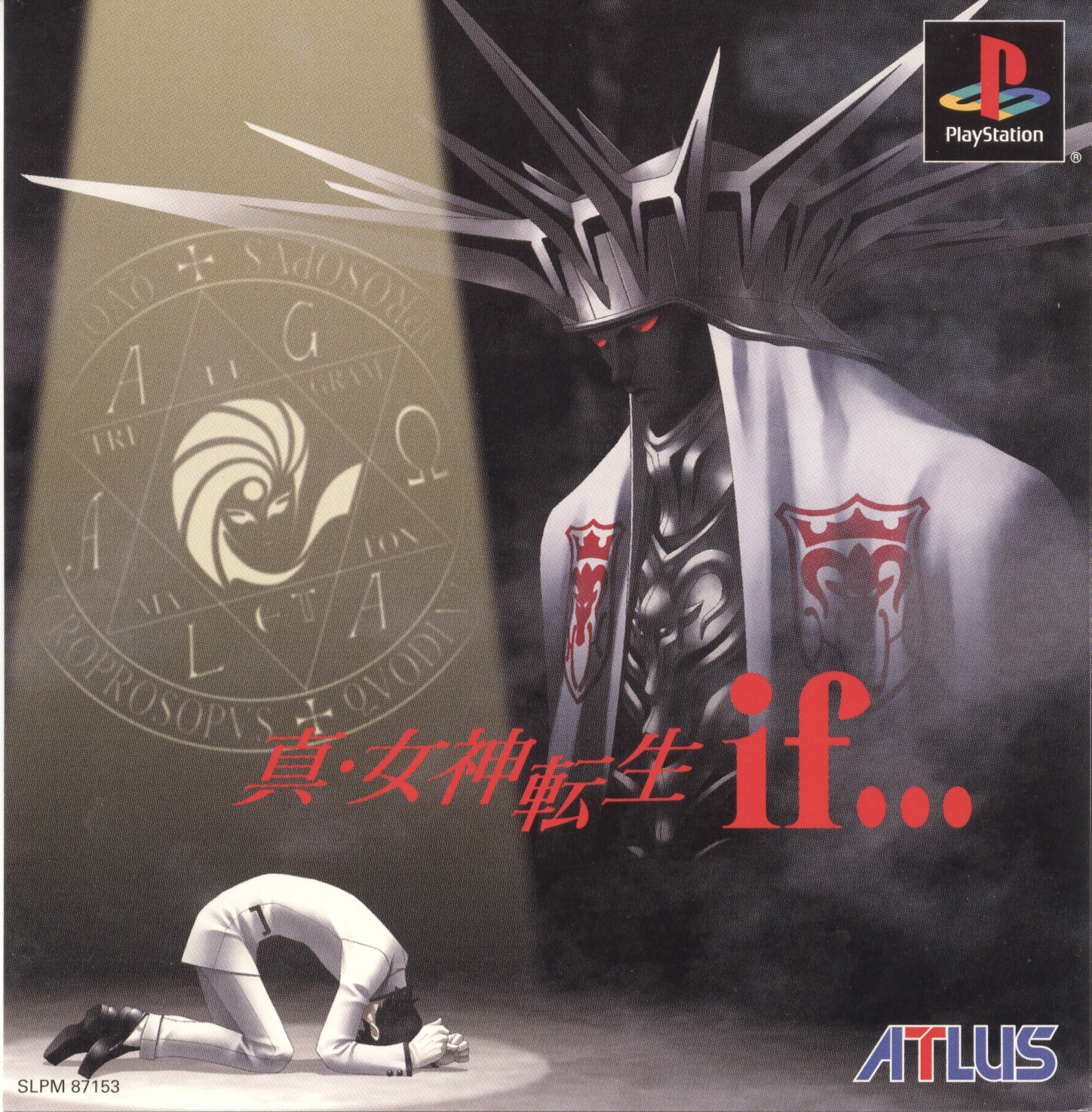 Shin Megami Tensei: Nine - released 2002, never came out in NA
Shin Megami Tensei III: Nocturne - released 2003, PS2 (PS4, PC, Switch for Remaster)
Shin Megami Tensei: Strange Journey -released 2009 (2017 for Strange Journey Redux), DS, 3DS (Redux)
Shin Megami Tensei IV - released 2013, 3DS
Shin Megami Tensei IV: Apocalypse - released 2016, 3DS
Shin Megami Tensei V - released 2021, Switch