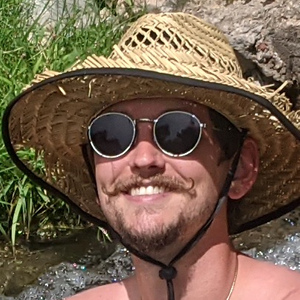 plants
just because its not a perfect 'solution' doesn't mean it shouldn't be implemented
It's not even a solution. Wtf is this gonna do literally?
People are magically gonna stop feeling like s*** about themselves cause they know people use filters (something everyone has already known)?
This just seems like some faux-woke "love yourself naturally as you are" bs that the old generation peddle, which I understand the logic behind, but if someone is truly unhappy with their looks trying to shame surgery/editing/etc is not going to magically make them feel better.