Contrarians get itt I guess
List out some songs you may like but not love or maybe even hate that the public enjoys way more than you from your favorite artists. Some examples for me:
XO Tour Llif3: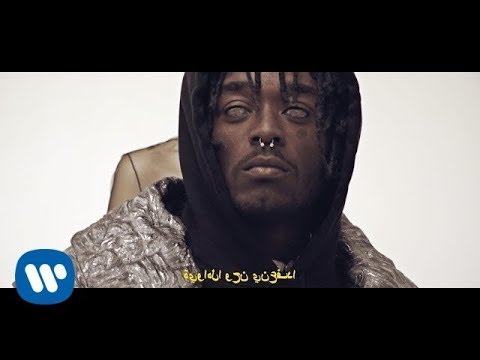 Third best song Uzi dropped that day. I know this is like the cornerstone of his career but I always listened to YSL and Uppin Downers way more.
Bad and Boujee: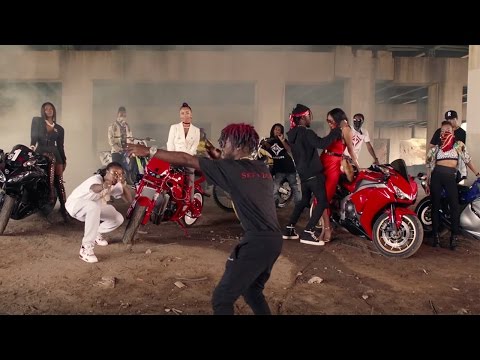 I was a massive Migo and Uzi fan at the time and when I saw it dropped on SoundCloud in November 2016 I really thought it was just okay. I've definitely gone in waves of liking and disliking the song but I never really got the hype compared to other Migos songs.
Tunnel Vision: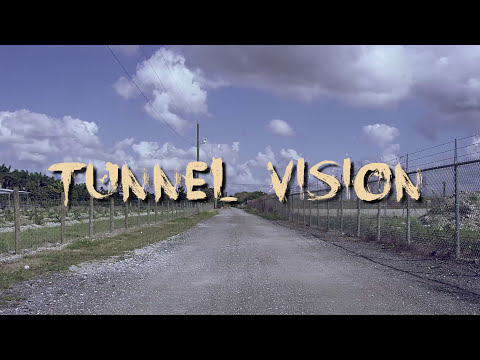 Am a massive Kodak fan and after hearing the snippet I was beyond hype for the song. The final product is just okay though, the verses really kill the song for me.
New Patek: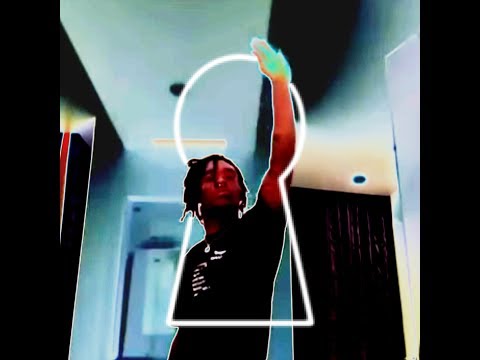 I was never the biggest fan of the snippet before the song and so many people (even the people who don't even care normally) were hype for the song. I actually enjoy the verses way more than the hook and think it's a decent song but I was way more hyped for Of Course to be a single than this one
What are some songs you feel similarly about?