Sometimes you hear a snippet or a low quality version of a song that later ends up getting leaked or dumped on a site like YouTube or SoundCloud and never sees an official streaming release. Many factors can go into why these songs never see the real light of day (Sample Clearance/Beef with Collaborators/Artist losing interest in the songs/etc.) but some just don't sit right why they never saw real releases. List some songs you were surprised never got real releases and maybe theorize why it never dropped.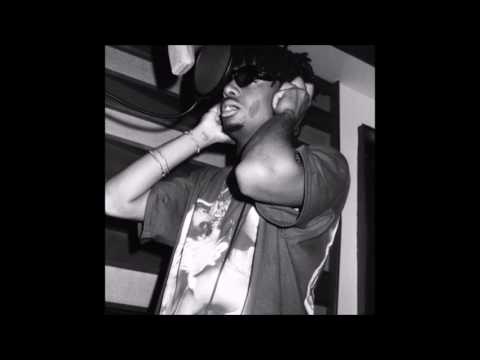 This has always alluded me as a Carti fan. This was, at the time, the most hyped snippet for his debut project. People begged for this and the snippet vids for this song used to do crazy numbers (on top of the song being great old Carti). At the time, Carti hadn't released a song officially in approximately a year and leaks were becoming much more prevalent in his career. Carti had ample time to drop this song though, and eventually, A$AP Illz did end up dropping the song on his SoundCloud for the fans. Some other factors that may have impacted this is that the beat had been used by many other SoundCloud artists at the time and specifically ThouxanbanFauni who was a close Carti affiliate. Still bothers me this gem never got an official release.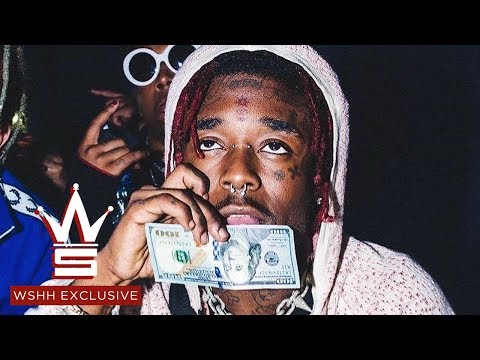 This one is a lil more straightforward why it never saw an official release but because the interest in the song was so large, and just going off the YouTube and SoundCloud numbers, it was a huge shocked it never dropped. TM88 and SupahMario were beefing around the time this song was going to be released and TM88 has stated multiple time Atlantic did not want to pay either producer for the beat. Uzi, like always, quickly lost interest in the song and moved on but its crazy to me that none of them were willing to budge and let this gem really see the shine it deserved. Song even got a Marshmello remix before there was any plan to release it. TM88 eventually caved and dropped it on his SoundCloud (and did his best to filter down the SupahMario tag
) but still this was one of Uzi's most anticipated 2016 songs and the fact it never got an official release is a shame.
Drop any other songs in the thread you feel got shafted.