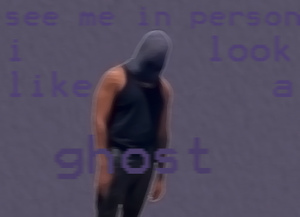 HIII WYD
· edited
https://vimeo.com/651428723
One of the rare leaks that isn't mumble or alt version of released. Gives a taste of what kind of music he was making few months ago.
Stems are also available if you know to look in the right places.
Don't think would've been a highlight or anything important on Donda, neat little throwaway, I'm glad we got a bunch of other tracks on the album over this.