Reveal Trailer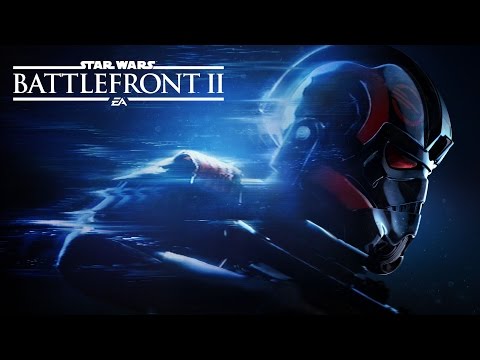 Gameplay Trailer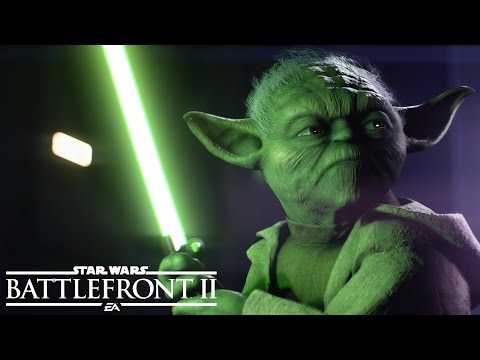 Starfighter Assault Trailer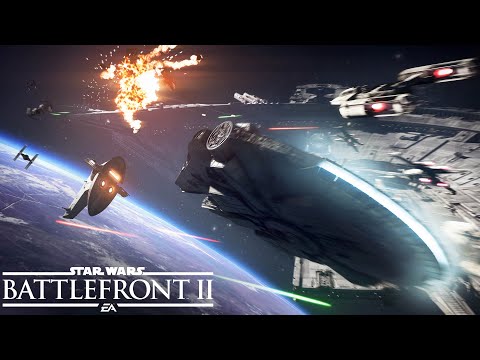 This is Battlefront II Trailer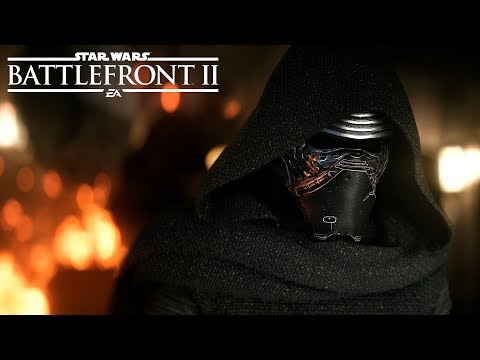 Single Player Trailer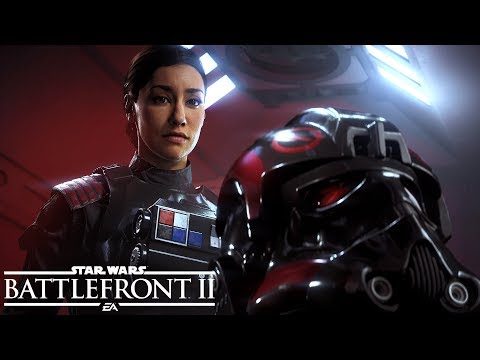 Launch Trailer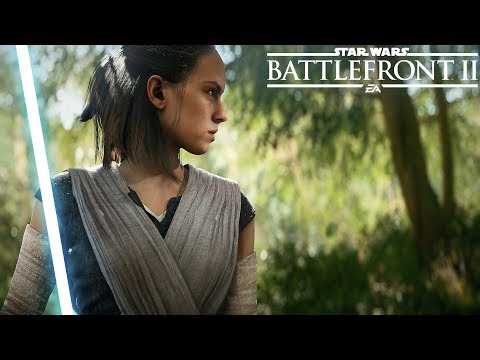 The prequels, original trilogy, and new era meet in an expanded multiplayer experience and galactic-scale space combat. Play iconic heroes that bring distinct abilities to the battlefront - or join the fight in an emotionally-gripping single player story. Your Star Wars hero's journey has begun.
Single Player
Forge a new path as Iden Versio, commander of Inferno Squad—an Imperial special forces unit equally lethal on the ground and in space. Encounter many of Star Wars ' greatest characters in a story of revenge, betrayal, and redemption that spans 30 years.
Multiplayer
Join up to 40 players in massive multiplayer fights in authentic locations across all eras. Revel in deep class-based online gameplay, pilot a wide variety of land and air vehicles, and control iconic characters with distinct abilities that can turn the tide of battle.
Space Battles
Wage war in spectacular space battle scenarios. Weave between asteroids, fly across Imperial Dock Yards, and take down massive capital ships. Pilot renown craft like the Millennium Falcon or Luke Skywalker's X-wing in exciting dogfights with up to 24 players.
Characters
Play as—and against—Star Wars ' most feared villains and cherished heroes from all three eras, including Kylo Ren, Rey, Darth Maul, Yoda, and many more. Unique, upgradable abilities ensure classic characters bring their distinct powers and personality to the battle
Split Screen Co-op
Enemy troopers surround you. Luckily, you've brought a friend, teaming up in two-player offline split-screen play. Earn rewards, customize troopers and heroes, then take your skills and upgrades to the online battleground. split-screen co-op available only on PlayStation 4 and Xbox One
Customize and Progress
The universe is made of individual choices– and your choices within Star Wars Battlefront II's rich and rewarding progression system can change the fate of the galaxy. With unique abilities for each hero, trooper, and starfighter, the path to victory is yours to decide.
Seasons
Season 1: The Last Jedi (December 2017-February 2018)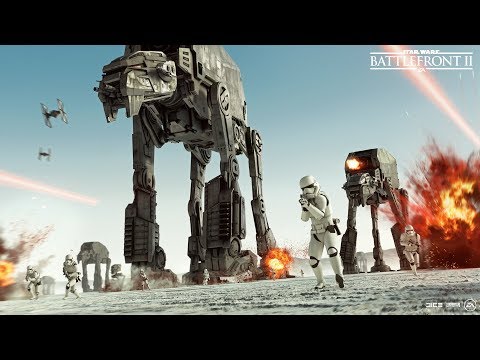 Season 2: Han Solo (May 2018-July 2018)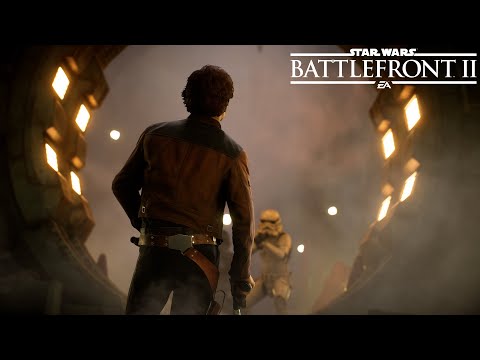 Season 3: Clone Wars (August 2018-October 2019)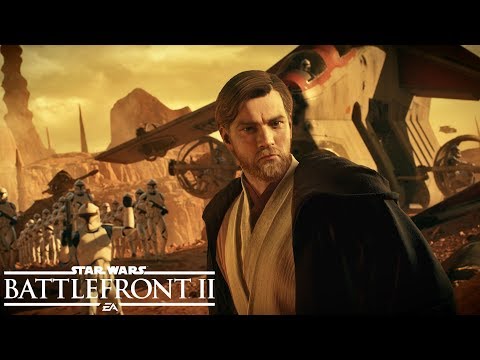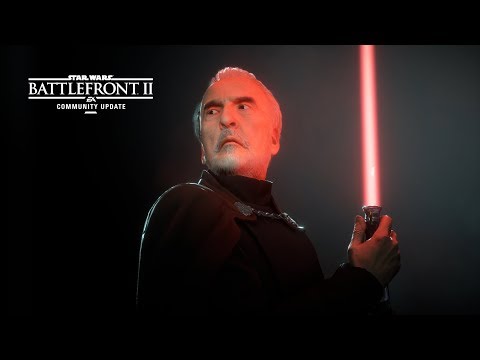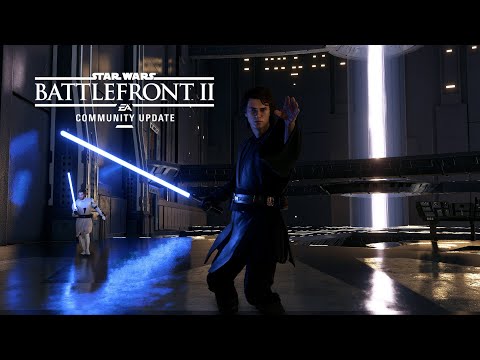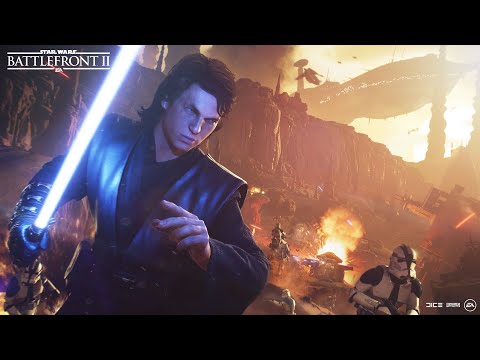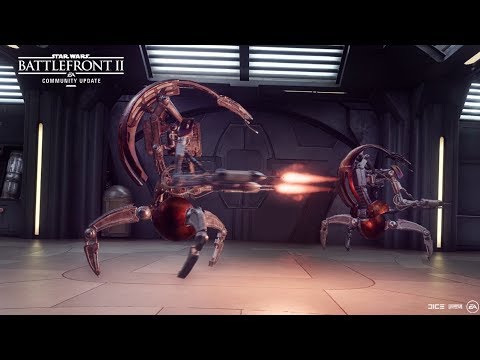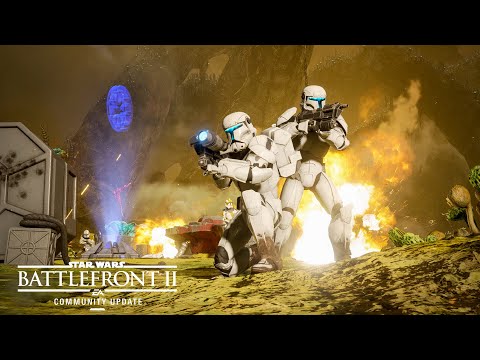 SEASON 4: THE RISE OF SKYWALKER (DECEMBER 2019-FEBRUARY 2020)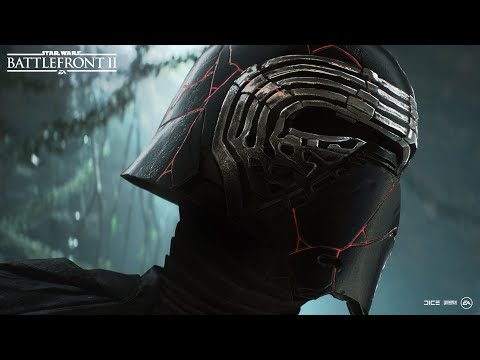 SEASON 5: THE AGE OF REBELLION (FEBRUARY 2020 - April 2020)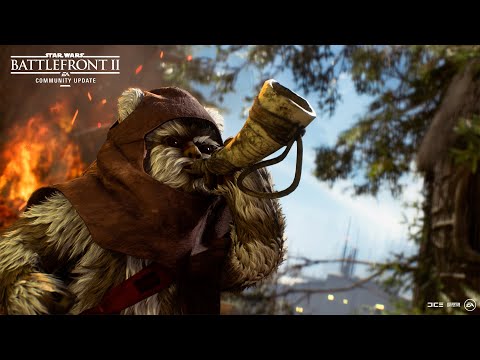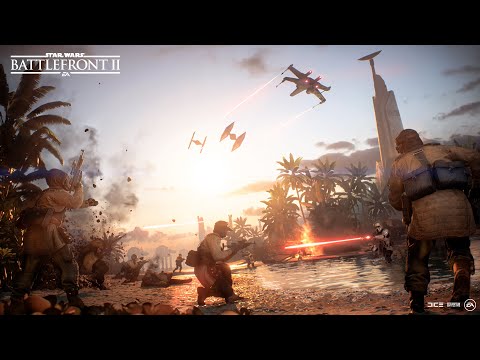 No new content following the April 2020 update.