---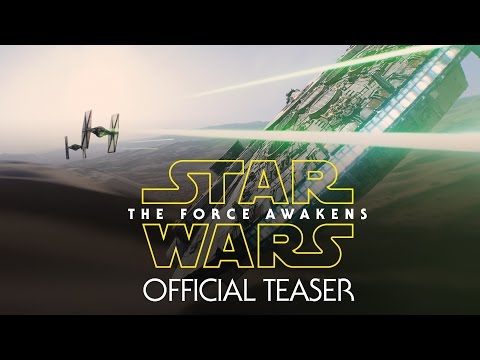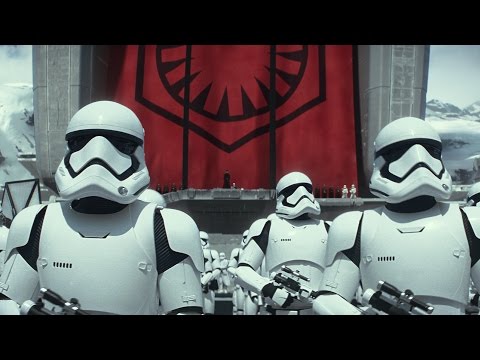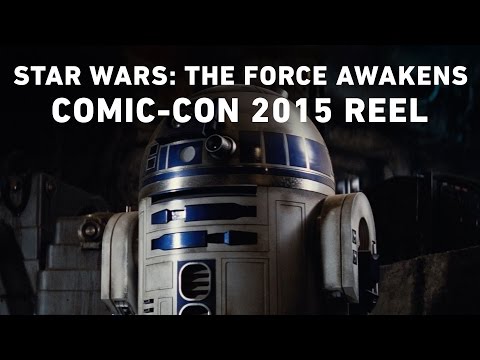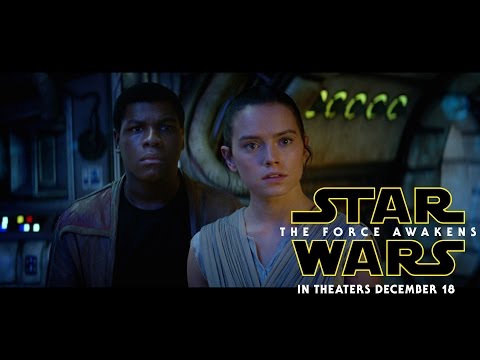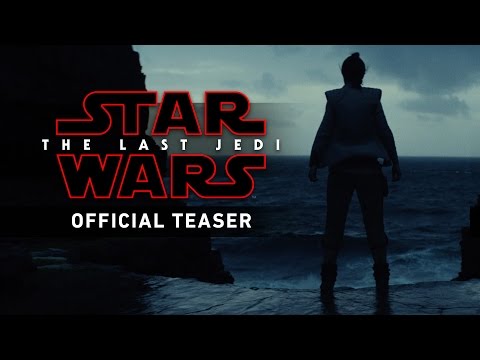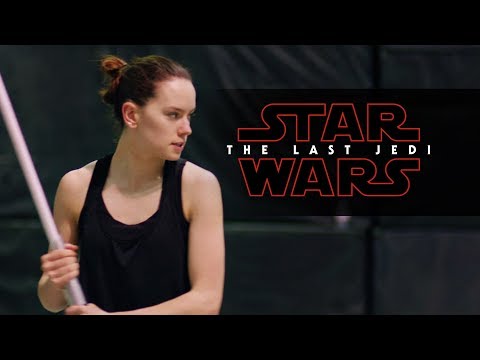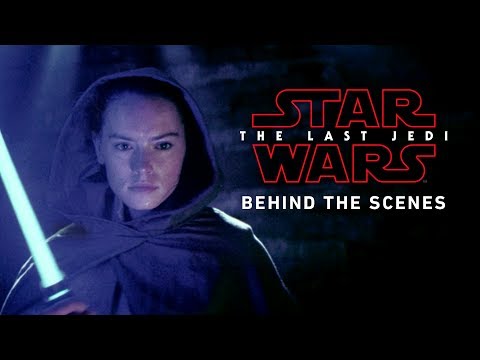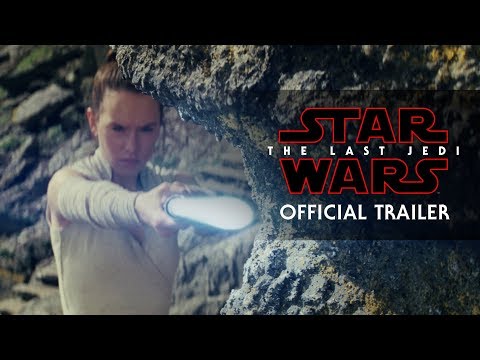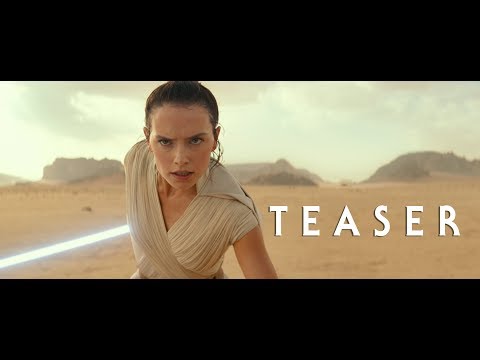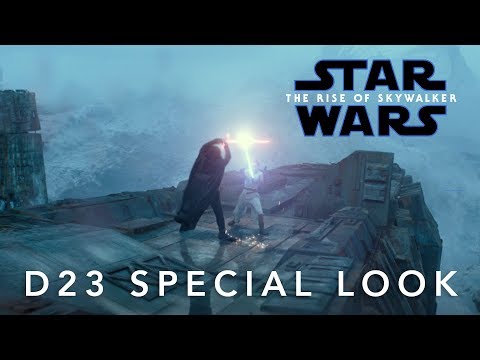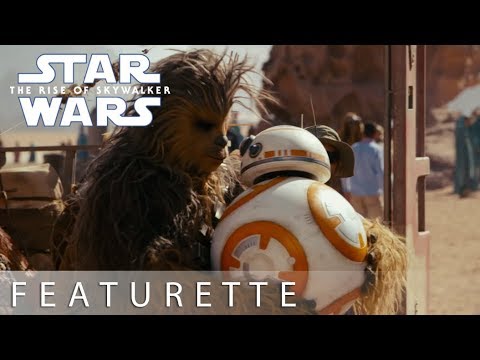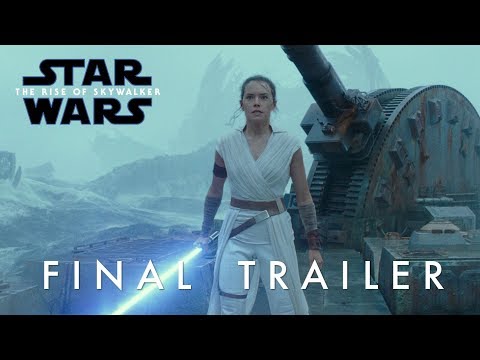 ---
'Star Wars' Setback: 'Game Of Thrones' Duo David Benioff and D.B. Weiss Exit Trilogy
David Benioff and D.B. Weiss, the duo who in 2011 launched the singular screen sensation known as Game of Thrones, have walked away from their much-publicized deal with Disney's Lucasfilm to launch a feature film trilogy in 2022.
deadline.com/2019/10/star-wars-setback-game-of-thrones-duo-david-benioff-d-b-weiss-exit-trilogy-1202771184
---
Marvel's Kevin Feige Developing New Star Wars Movie for Disney
Lucasfilm's Kathleen Kennedy "is pursuing a new era in 'Star Wars' storytelling, and knowing what a die-hard fan Kevin is, it made sense for these two extraordinary producers to work on a 'Star Wars' film together," Walt Disney Studios co-chairman Alan Horn tells The Hollywood Reporter.
hollywoodreporter.com/heat-vision/marvel-s-kevin-feige-developing-star-wars-movie-disney-1243481
---
Rian Johnson, Writer-Director of Star Wars: The Last Jedi, To Create All-New Star Wars Trilogy
Lucasfilm is excited to announce that Johnson will create a brand-new Star Wars trilogy, the first of which he is also set to write and direct, with longtime collaborator Ram Bergman onboard to produce.
As writer-director of The Last Jedi, Johnson conceived and realized a powerful film of which Lucasfilm and Disney are immensely proud. In shepherding this new trilogy, which is separate from the episodic Skywalker saga, Johnson will introduce new characters from a corner of the galaxy that Star Wars lore has never before explored.
starwars.com/news/rian-johnson-writer-director-of-star-wars-the-last-jedi-to-create-all-new-star-wars-trilogy
---