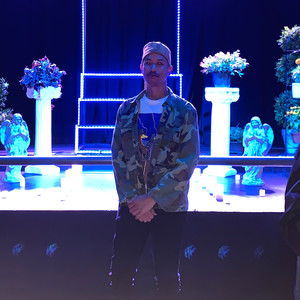 mazbeats
Topics been beaten to death but damn I wish it was way easier to play this s*** with y'all. I got a bunch of friend codes added and the reality is; s***s way too difficult to have a casual pickup game with the homies smh.
The f*** was Nintendo thinking ??
Sakurai: okay how do we approach online with the new entry in the franchise
Round table ... make it worse than Sm4sh ?