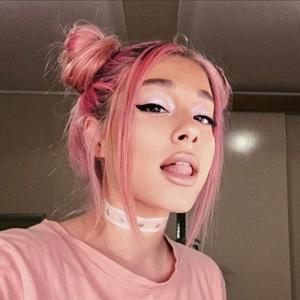 Fantasy
My friend Jonny has been hard at work on his first project. Heavy inspirations from Tame Impala and a bit of Mac Demarco. But don't get it twisted, this project is solely his own.
Fully played and produced by him! Vocals, guitar, drums, bass, and more.
Im not promoting it just because he's a good friend of mine, but I actually enjoy the project a lot!
Check it out.
Spotify: https://open.spotify.com/album/6g1rSFCOywLhoQ0RoEbxB8
Apple Music: https://music.apple.com/us/artist/jonny-smith/1524326161
Bandcamp: https://jonnysmith.bandcamp.com/releases

🔥🔥🔥
This is rly good tho I'm jus listening thru the whole tape it feels like a tame Impala project