a brief introduction...
Tender Tones is a french indie pop duo composed of Manon Deruytere and Maxime Pargaud. This Paris based band explores the most vibrant, sometimes dark and unpredictable side of synthpop and shoegaze music.
if I myself had to give a quick description of them I do say they sound very much like M83s Saturdays=Youth. this EP barely hits the mark of 25 minutes and its some of the best music out there imo. Hypnotic vocals and synthesizers. They have very few listeners online and I just thought I do make a thread for this album which has been on constant rotation for me since it dropped.
Quick Sampler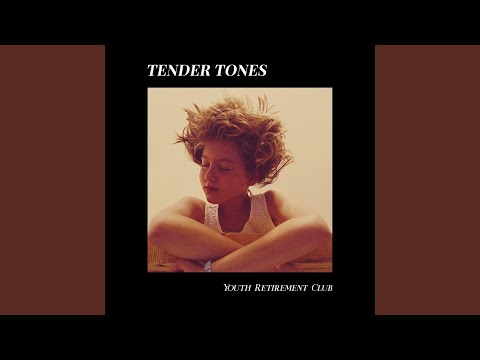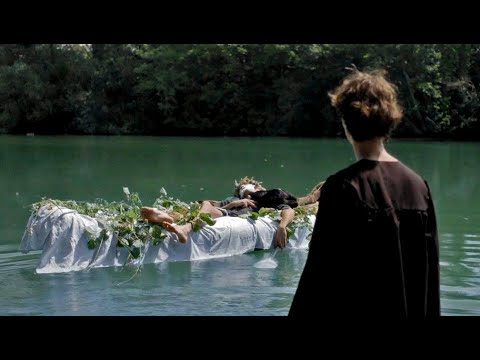 If anything I hope I'm able to get at least someone to listen to them.