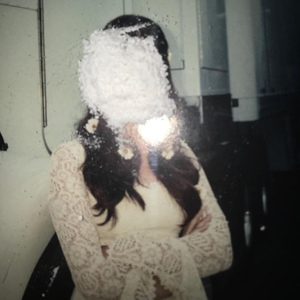 hawk
Bro. that Bruiser Brigade track
Fat Ray reminds me of Conway. He killed that.
And Bruiser Wolf
"Baby your voice is music to my ears, that's my jam. It's a lot of things that I'd a buy you, you know Bam. Still keep money in the rubberband"
This album sounds like M1CS. Classic Alc s***.
Mike and Zelooperz' songs are my favorites.