A thread for aussie and non-aussie ktt users to talk about all things Australian
National Anthem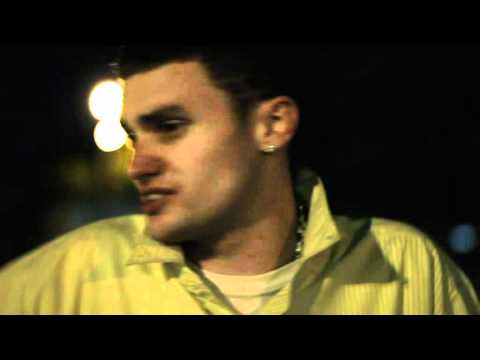 Members
New South Wales
@lil_clam
@EuroNymous
@001v
@aaron_xx_
@seriousrabbit
@sky
@chips
@Halloweengang
@Chloe
Victoria
@yesac
@Drain_Cook
@draff
@Keyofthetwilight
@theboy
@nocomment
@Caesar
@wolf80
@Leonder
@loner
South Australia
Like dan said who cares about South Australia
Western Australia
@LuxuryWhip
Queensland
@kamilFav
Tasmania
all inbreds
NT
who cares dero country
Australia Capital Territory
Running the country
---
Mental health websites for Australia
https://www.cclhd.health.nsw.gov.au/wp-content/uploads/MentalHealthLine.pdf
https://www.healthdirect.gov.au/mental-health-helplines
---
Corona Watch (For Victoria)
New restrictions for Victoria
There will be a night time curfew will be implemented across Melbourne from 8:00pm to 5:00am from tonight.Melbourne residents will only be allowed to shop and exercise within 5km of their home.All students across the state will return to home-based learning. Childcare will be closed.Takeaway is allowed to be continued.Regional Victoria will move to stage 3 restrictions from Thursday
'State of disaster' declared from 6:00pm tonight
Police will have extra powers. This will be in addition to the state of emergency already in effect. "The current rules have avoided thousands and thousands of cases each day and then thousands of people in hospital and many more tragedies than we have seen. "But it is not working fast enough. "And there's a number of different reasons for that. "But after a lot of hard work and detailed a***ysis, our public health experts, as well as them speaking with their federal counterparts and I'm sure interstate colleagues as well, they have provided advice to me that says if we were to pursue this strategy with a view to driving down numbers to a very low containable level where we could reopen, it would likely be the end of the year before we were able to reopen. "That's a 6-month strategy that is simply not going to work. Therefore we have to do more and do more right now."
Victorians will no longer be able to leave home and go any further than a 5 kilometre radius
And the Victorian Premier adds: "You will not be able to at any point go more than 5km from your home for the purposes of shopping for what you need."
So, that means:
Only one person will be able to go shopping, once per day
Recreational activity is no longer allowed
Victorians will have one hour of exercise, no further from their homes
More restrictions on workplaces will be announced tomorrow.
Some more clarification on these rules
Intimate partner visits will be allowed outside of the 5km radius of your home.
Weddings will be banned from Thursday.
Funerals are allowed but 10 mourners only can leave Melbourne to attend one in regional Victoria.
There will be restricted overnight train services.
Schools
From Wednesday, Victorian schools will move to "flexible and remote learning for all students in all schools right across the state".
Year 11 and 12 students in metropolitan Melbourne will go back to studying from home.
Special schools will remain open for "those who really need it to be in those settings".
The children of parents who are working will be able to go to school and be supervised but the Premier says "it will only really be those that are absolutely necessary to do so."
"We'll be reducing the total amount of students that are at school and therefore the total amount of movement."
Tomorrow will be school as usual.
Tuesday will be a pupil-free day.
Wednesday will be home-based learning.