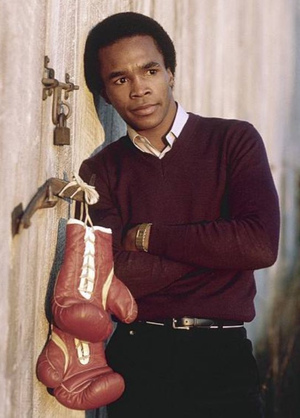 Nuja
I am at my lowest point in life cheap. Idk how the west coast works. At my lowest here where I am prior to the housing market getting f***ed it's possible to be poor and find somewhere somewhat safe to be at. It's just not the case here anymore and things have gotten scarily dangerous and anything remotely safe is way too expensive. I just don't like being in this inbred city anymore regardless of the crime rate spiking and not being able to leave my house without being on high alert. The little time I spent up north in Canada and out west there's a huge difference in vibe I like, but I know it's not all sunshine and rainbows either if you aren't middle class. I just don't know if it's worth it to make the move or if I'm more or less gonna be in the same situation I am here not being able to leave the house and feeling safe unless I have a strap on me
There's plenty of places in LA that are under $1500 that are in safe areas. If you look around you could snag one for as low as $1200.
This one is going for $1,200 and it's right by the university and I can vouch that the area is safe cuz I used to live there. apartments.com/meridian-pointe-northridge-ca/vy06jtg
If you on a really strict budget you can find private rooms that are under $1,000 a month.
Just remember to factor in transportation because you will need a car to get around but you can get away with just taking the bus if you have the patience and don't need to go so far.