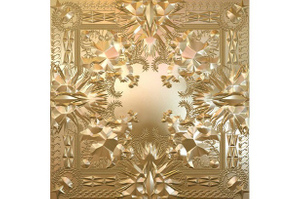 bazza
I refuse to believe you've ever left your house....
Going out with someone, hooking up with them etc doesn't necessarily mean youre in a serious long term relationship with them you know?
you can see people casually. or you can decide to date them full time. There's nothing wrong with either and it happens all around the world.
are you having a diff conversation?
how is this a response to what I said?