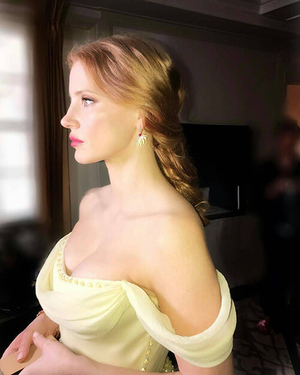 Primate
Dceu is worse imo. Dark universe at least KNEW they had to stop after 1 film. Dceu kept going
It's funny cause they have had decent enough pieces in place and just have not been able to put it all together.
This lineup:
Man of Steel
Wonder Woman
Aquaman
The Batman (2022)
The Joker
The Suicide Squad (2021)
Birds of Prey
Shazam
Would be a strong foundation. Obviously those movies aren't actually all connected, but in a scenario where they were, it would be a solid ass universe.
Instead we got some real stinkers and complete disconnect between them all