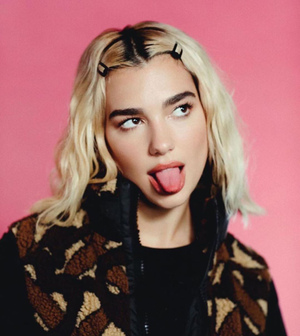 Smacki
You don't like the other AA games?
Had this one on my list for long but haven't gotten to it yet, know it's suppose to be top tier but just haven't found the time for it
I played all the Ace Attourney games, or rather, the 3 main ones.
I loved the first and third. The second one was lackluster, except for the last case. The way the mystery kept getting stronger and more cleverly written always kicked my ass.
This game in my opinion, kicked my ass to hell and back, I just couldn't keep up with the writers and never had a sense of, they're pulling s*** out of my ass.