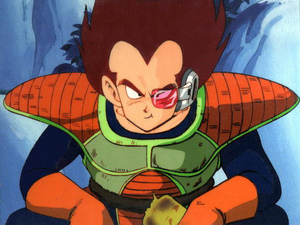 Josh
Randomly listened to the Pusha T episode and that s*** still holds up. Push is a great personality.
That's one of the greatest interviews of all time my g.
As a Drake fan, I was practically dying for most of that episode. Cause he (Drake) WAS talking that big willy talk in that shop clip (But Bron's biased, ever since Push made it hot for him back in '09 mentioning him f***ing YesJulz) so seeing Push clap back like that was epic son.