"Jimmy Fallon Syndrome" can be characterized as the moment when one realizes that they are seemingly the only person that hates something or someone that everyone else enjoys and praises, because they still harbor memories of when said person or thing used to suck.
Named after the fact that famed comedian Jimmy Fallon was able to successfully rebrand himself as a "beloved" late night talk show host, after being vilified for years for his reputation as the worst cast member in SNL history. As well as a D-List actor that starred in really bad films and an overall obnoxious person.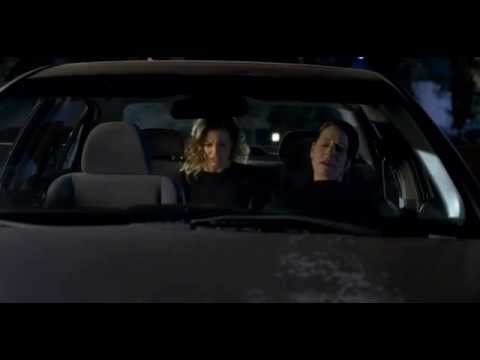 In this thread, we will all take a moment to reminisce on an artist, song or album that you've genuinely experienced this phenomenon with. Be sure to elaborate.