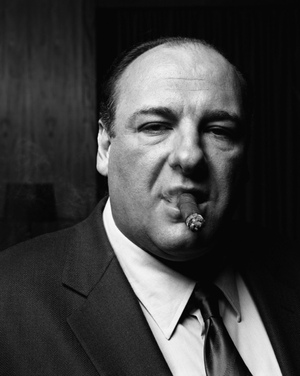 Vietbrah
how we feeling bout Suggs at 4?
Mans got nasty handles and drives just like Lowry/VanVleet. His 3pt also clutch and nice. Bruh I actually think he might go early no kizzy.
If VanVleet replaces Lowry, Suggs could be the next VanVleet.
If the top 3 teams in the draft are looking for a PG, we might lose Suggs.