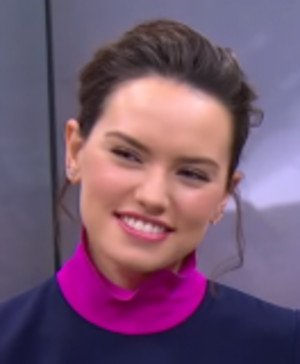 Bazooe
i recently watched the adam sandler movie the wedding singer (perfect movie), and it made me realize i'm not sure a movie like that could be made about the 2010s. the death of the monoculture makes something like that so hard to capture for this era. that universal style, music, and visuals, are so much more easily obtainable for the 80s. it's so hard trying to imagine a movie made in 2029 that captures the culture of 2019 so tangibly.
what songs would they use? i guess there would be a huge reliance on social media as a plot device? maybe it only feels like it works so well because i wasn't a part of that era at all and in 10 years the cultural mainlines of this last decade will be easier to identify, but probably not lol.
there is no real culture anymore. I feel like all these barriers that prohibit people from actually interacting with one another normally whether its social media, video games, endless streams of content, etc. has pretty much made todays culture just about emulating the memes you see online.
Even coming of age stories based on the late 90s/2000s are almost always about how social interaction and culture is dying because of these factors. Boyhood, Elephant, Project X, Superbad, etc. all depict that to me as well: stories about insecure, toxic boys who want to be men so bad but are emotionally stunted whether its due to online behavior, suburban isolationism, parental disregard, etc.
80s and 90s movies usually found something nostalgic and happy at the center of a lot of those stories because people got to interact with one another. Even for me, who grew up in the 00s, I look at films like Superbad or Project X and they essentially encapsulate the fantasy of every teenage boy around that time: the desire to be apart of something bigger than the isolationist black hole you are in.
But in terms of what you are looking for, I would maybe recommend S***house, which is a coming of age story about the 2010s although it deals with college aged people and I think it plays on a lot of the similar themes I am talking about: people finding it so hard to connect in a social media, digital, isolationist age. As you were saying, the film utilizes social media a good amount and it also uses a lot of modern music.