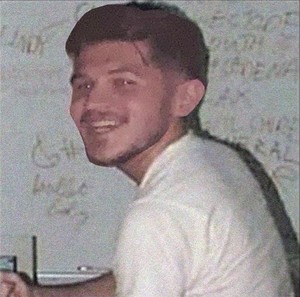 MCN
@Unity
What are your thoughts on these
https://www.betonline.ag/sportsbook/futures-and-props/nba-draft/draft-position
Don't really have any strong opinions on any of them, a lot of info has been kept under wraps this year and there haven't been many rumors swirling around aside from the Kings pick.
From what I've gathered on social media, Shaedon Sharpe could be slipping. I don't think over 8 is the worst bet there, but at that point you'd have to be putting stock into rumors that could be unsubstantiated. Apparently teams aren't pleased with the mystery surrounding him and his lack of workouts/team play on film if that makes sense. Plus since you get the number 8 without a decimal here, you get a push if he ends up exactly in that spot.
Tari is a guy that I'm incredibly high on relative to the field, I think his number is in a pretty good spot at 17.5 and although I'd like to see him get drafted higher than that I could see him falling as far as the mid 20s realistically.
Ousmane Dieng being mocked to the Thunder at 12 might be the reason for his number being so low (13.5 at -170 is kind of insane) but I don't like that for two reasons: One, I think we are trading out of that pick and two: I don't think we'd take him even if we kept it. I think Ousmane might fall out of the lottery, again this is just a hunch.
Walker Kessler is a guy who I don't think should be drafted at all, let alone in the first round. I have consistently seen him mocked around that spot though so it wouldn't shock me to see him go there. Not sure I'd be able to put my personal bias aside here; I'd be really tempted to bet over 24.5
Agbaji over 14 seems pretty "safe" to me. I think his age keeps him out of the lottery. Mark Williams over 13.5 makes a lot of sense too although you have to drink a bit of juice with both of these picks
Again would just like to reiterate that these are just based on personal hunches and what I've been able to gather from social media. I think we know a lot less this year than in years past for some reason, and I'll probably be holding off on betting on the draft in general for that reason: Example: Paolo's odds to go #1 went from +1600 last night to +400 now. Things are constantly moving so I just can't say with enough confidence that I'd be comfortable betting on anything draft related