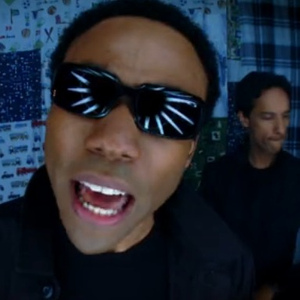 goodkid mAAdposter
You aren't getting the HQ 4K links that are on paid p*** sites on p*** hub my guy
There's lots of content out there that is paid and would take too much effort to illegally download
And why are people ignoring that it's also unlimited free ONLYFANS
nigga there is 720p 1080p out there and thats fine.
and if a nigga want to download p*** you just need vpn and you got the entire blacked content ready to go.
theres nothing special about onlyfans when you compare it to p*** thats already out there ready to watch.