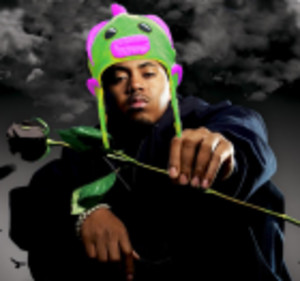 Ethic
Do you mean like a personal playlist of songs you like or are you looking for a way to distribute your own songs?
YouTube has a YouTube Music App nowadays I believe where you don't have to play the videos if you're worrying about data consumption.
It's because I have to pitch some music for a TV-Series and I have to upload some of my music and make a playlist so they can listen to the music.
But I can't upload on soundcloud because my music gets hit with copyright, even though it's be who owns it (lol)
And youtube is not ideal because it needs a video
Spotify will not work for this
I need to be able to upload, without the music and playlist going public
I just tried Audiomack but you can't make playlist with privat songs