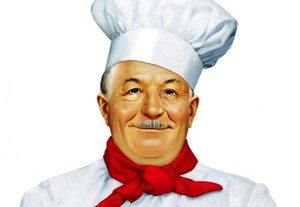 Buckleys Angel
Average time served for actual convicted rapists is like 5 years. Obviously, having competent legal representation will help anyone, but for a first time offender, this isn't exactly a crazy, unusual scenario.
I'll keep that in mind if I ever get into blue collar crimes
I knew this woman who is now deceased who was an addict and a convicted felon, would still get caught up by the cops, and she was hardly ever in jail. Why? Her mom has a lot of money and was paying for all her legal help.
I believe after a certain level of wealth, you are more immune to being prosecuted to the fullest extent of the law. Unless it's something cut and dry like murder or something.