Album Info :
•Weiland said there's gonna be a 12 minute song on Vices.
•Said he landed some big features for this project.
•He doesn't want "packrunner" and sim swapping around his name as he's trying to become a mainstream artist.
•The lead single he intends to drop for Vices is unheard of.
•He's been working a lot mainly with Mike Dean, Richie Souf and Fish.
•The lead single is probably dropping the friday after this one, so in the next 2 weeks. As for the album it will probably drop during the summertime.
Snippets:
Wanna Get High (Prod. Fish)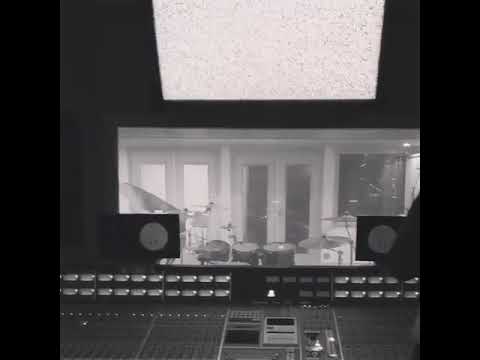 Choir Snippet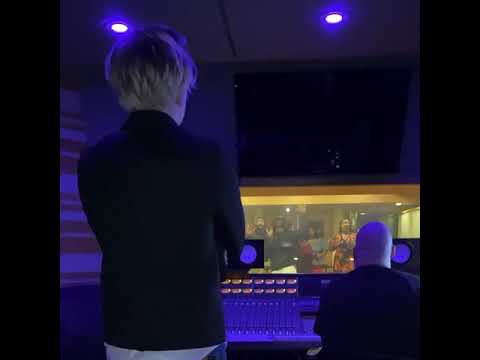 Blaming Myself (Prod. Fish)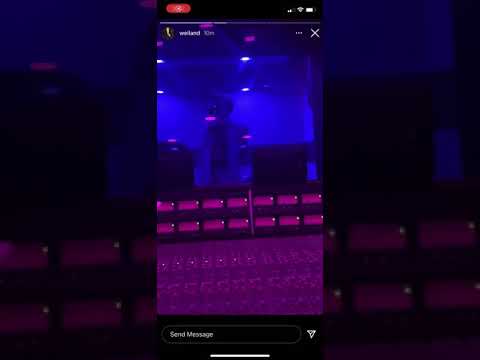 Let Me Go (Prod. Fish)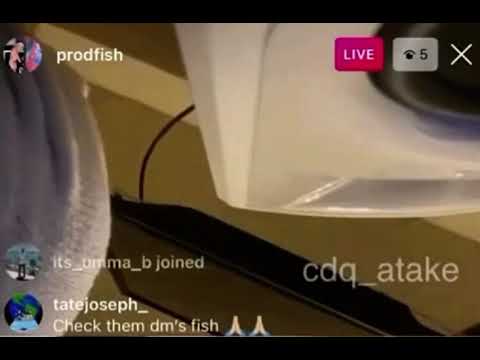 You Know (Prod. Fish)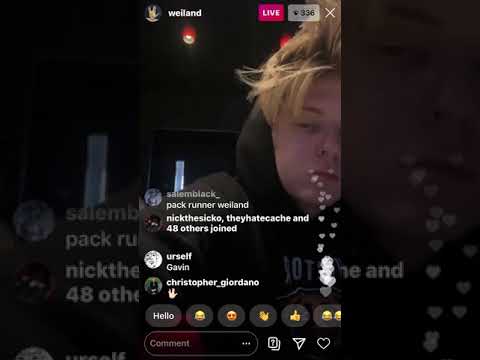 Falling In Love (Prod. Fish)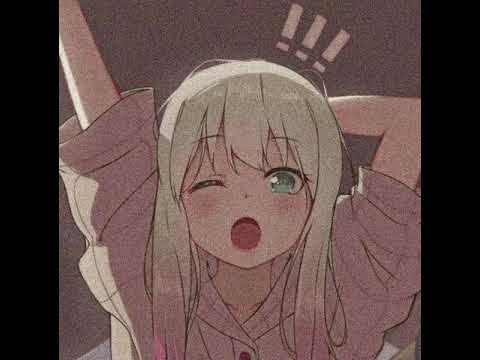 Oh (Prod. Fish)