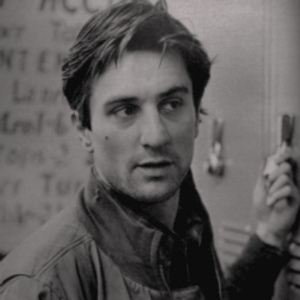 pimphooray
Pixel 4 or OnePlus 7 Pro or this new 8
if you like crazy features on your phone then go for Samsung S line, Note line.
OnePlus 7T might not be a bad choice or 7 pro.
Those are pretty future proofed cuz they come with 8gb or 12gb of RAM (If you want). 90hz screen is really nice, also their OLED screens are dope af.
If I got a phone, itd probably be an 8 Pro. But that's if I had money to blow.
Realistically I would look at a OnePlus or Google Pixels.
If you're into doing repairs, OnePlus phones are also pretty simple. They're much like the Samsung's except the glass back isn't as fragile. Obviously it's not as easy as popping the back off like on old phones, but it's really not bad if you don't wanna get charged out the ass for some zoomer to rush through it. Cuz the battery is dead ass like 15 bucks. They will charge you at least like 90 for labor.