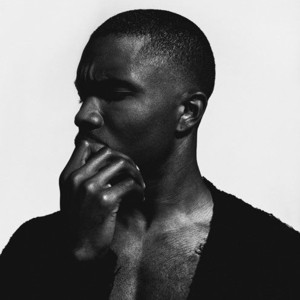 PilotJones
Need more info to help.
Is the 2K for both the camera & the laptop combined or is that figure to buy each separately?
Are you gonna be shooting/editing 8K, 4K or just 1080? Where you planning on displaying it (Film Festivals, YouTube, etc.)?
Do you already have experience with any kind of softwares (Premiere Pro, Final Cut, etc.)?
Are you gonna be doing any VFX s*** too with After Effects or something?
Do you need the laptop to be light & portable or would you be ok with a more chunky, heavy machine?
You got a preference between Windows vs. macOS?
Do you already have some camera gear? (Lights, lenses, tripods, etc.)
People can only make real recommendations if you got a workflow & specific technical requirements in mind. Otherwise you'll end up spending a s*** load of $$$, then realize later that the gear you got is not fit for what you're actually trying to do.
I'm fine on a laptop
But for camera need something in the 1000 range and another in the 500 range (2 cameras)
Need a camera for shooting videos , some 4K and taking pictures of different varieties and scenery's
Something nice to hold
With a viewfinder (can be electrical)
I would like very good quality pictures
And something that works well with editing on Mac