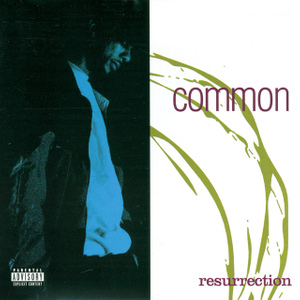 Wesleystheory
What's the difference between streaming and exclusive copies?
this was for KOL album which op is referring to
The first is sort of like a deluxe bundle of the album that comes with special artwork, digital downloads of the music, and a limited edition vinyl copy. They've also unleashed six unique-looking tokens that contain elaborate visual art, which will be produced throughout the weekend and then won't ever be made again, making them potentially quite valuable on the NFT marketplace.