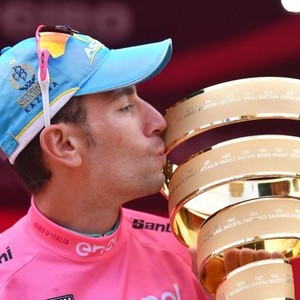 Papi
I never had any issue with uBlock Origin.
It's easily the best adblocker in the game.
Also if you're using the old Adblock Plus, at least check in the settings if you aren't allowing "respectable ads", cause they get paid to let them through the filter unless you disable this option.
For skipping sponsored segments, there's an extension named SponsorBlock that does this exact thing.
Since it's crowd-sourced, it won't work unless someone already submitted the info for the specific video you're watching.
Never tried this one though as it's not really something that bothers me tbh
Also if you have and Android phone, you can get both the ad-block and the sponsor-block if you install the newest version of the Vanced youtube app.
Problem is only on PC, been using Vanced for a while now so thar's not a problem.
Even uBlock has problems with whatever yiutube using right now