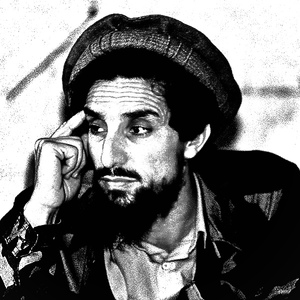 VM3R1KVNV
· edited
https://twitter.com/playboicarti/status/1439407318890909698
---
Related Threads:
OPIUM (Carti's label imprint)
Unreleased Music Discussion
Sky MV Discussion
---
Potential Tracks
(snippets linked in the 𖤐 emote, news regarding song in title)
𖤐 - Not Real/Molly (produced by Pi'erre Bourne) - 2018
𖤐 - XTC (produced by FritzMixed) - 2020
𖤐 - U Kan Get It/Tryna Get Down (produced by Richie Souf) - 2020
𖤐 - Tall Sprite (produced by F1LTHY, Lukrative, & Ssort) - 2021
𖤐 - Vamp Anthem 2
𖤐 - Off the Grid (Reprise)
---
Potential & Confirmed (✞) Vocalists
(organized in order of likelihood, emote denotes confirmation. Order of confirmed collaborators measures likelihood of placement on the final project. THESE LISTS ARE OBVIOUSLY SPECULATIVE)
Lil Uzi Vert (✞)
Warhol.SS (✞)
RX Peso (✞)
Kanye West
Yung Lean
Ken Car$on
Trippie Redd
Skepta
KacYy
Destroy Lonely
BabyxSosa
Coi Leray
ROSALÍA
Lancey Foux
Yung Kayo
Yeat
---
Potential & Confirmed (☠︎) Lead Producers
Digital Nas (☠︎)
Art Dealer (☠︎)
Marcus Fritz (☠︎)
CardoGotWings (☠︎)
KP Beatz (☠︎)
Outtatown (☠︎)
Starboy (☠︎)
F1LTHY (☠︎)
GAB3 (☠︎)
Richie Souf (☠︎)
ProdbyLucian (☠︎)
Pi'erre Bourne
Maaly Raw
Roark Bailey
benny blanco
Cashmere Cat
Ethereal
---
Why isn't kid cudi in potential tracks?