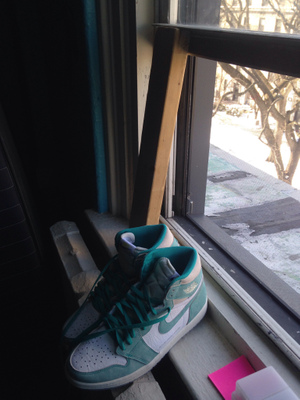 Vox
I don't really care for fleece personally but I feel like Stussy always puts out a few I like ever year, really rocked with the masked fleece they put out last year and the purple fleece I got from em is one of my favorites ever
To add to this post. Just streetwear/skate brands in general. Pretty much all of them have done multiple versions of a fleece jacket and they're prolly way more affordable than buying from a performance/tech brand or designer.
also Patagonia is an obvs choice and will prolly never go out of style
Uniqlo for fleeces under 100$ (shit tbh most of them prolly under 50$)
also been hearing good things about lady white co fleece jackets
If you want some super trendy and expensive s*** maybe sandy liang
but honestly it should not be hard at all to find a fleece jacket I promise you your favorite clothing brand has prolly done some kind of fleece jacket. Should be easy to find in multiple price ranges.
Also, I will say this.. maybe it's cause I'm not climbing mountains in the snow n s*** but my 40$ Uniqlo fleece and my 400$(retail price but got it on sale for 120$
) andwander fleece do pretty much the same thing as far as warmth goes.