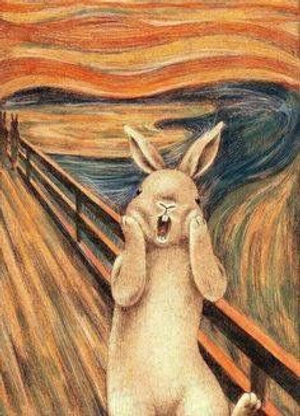 Scouser
Monkeypox spreads in different ways. The virus can spread from person-to-person through direct contact with the infectious rash, scabs, or body fluids. It also can be spread by respiratory secretions during prolonged, face-to-face contact, or during intimate physical contact, such as kissing, cuddling, or sex. In addition, pregnant people can spread the virus to their fetus through the placenta.
Touching items (such as clothing or linens) that previously touched the infectious rash or body fluids is another way monkeypox spreads. It's also possible for people to get monkeypox from infected animals, either by being scratched or bitten by the animal or by eating meat or using products from an infected animal.
People who do not have monkeypox symptoms cannot spread the virus to others.
Monkeypox can spread from the time symptoms start until the rash has fully healed and a fresh layer of skin has formed. The illness typically lasts 2-4 weeks.
https://www.cdc.gov/poxvirus/monkeypox/faq.html
how is it getting so nuts if the contact has to be this direct