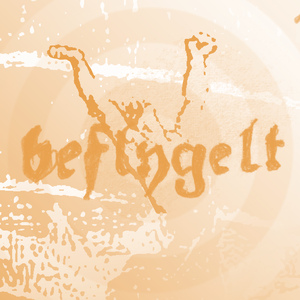 beflygelt
Navy too samey? All the 5 albums he released over the past year had a distinctive sound from each other.
We still need to hear the rest of this album but so far it doesn't sound quite unique I'll agree with that, but he nails a really timeless hip-hop sound with this imo. I was a bit underwhelmed by Roof at first but love it at this point. Features are coming through big time... I think it'll come together rly well
Well just speaking on Navy's production exclusively - and putting aside SoS and NR (credits unknown) - you have 4 singles here that stick to the same rigid formula: very short, static loops. You have True Sky doing the exact same thing. And the same again with As Above So Below.
Thats not to say the projects are bad. And thats not to say the production is bad.
But you can certainly argue the production is samey. Especially in its style and structure.