Woody Vs. Papi on the Apple Store!
LATEST EPISODE
Episode 119 - Gotta Have It
Soundcloud
---
Episode 115: Decade End Podcast)
Soundcloud
YouTube VIDEO
WOODY VS. PAPI INTERVIEW @ COMMUNIVERSITY
Woody Vs. Papi - Episode 49 "Pop Up Tings Pt.1"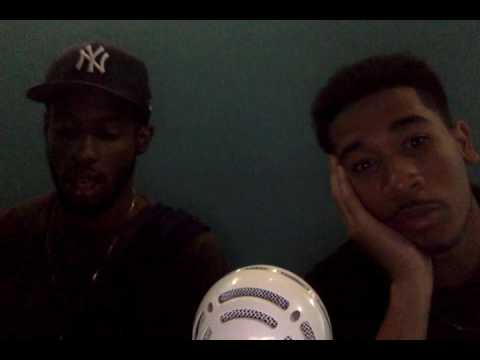 "Woody Vs Papi" - Episode 42 - "Live Pt.2"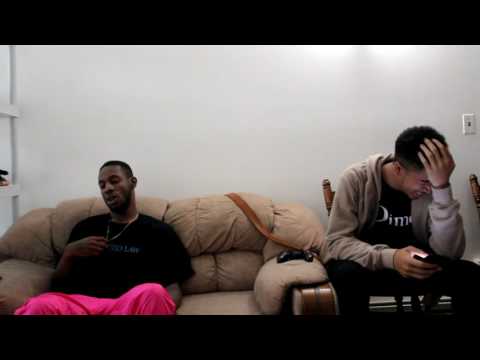 Woody Vs. Papi - Web Shorts - "Live"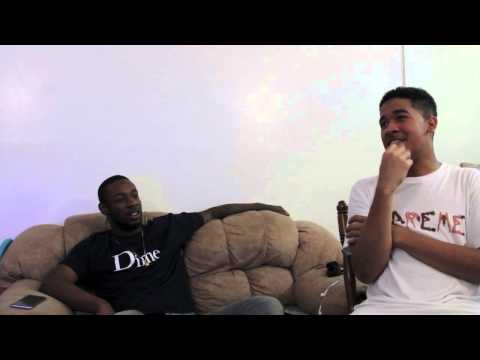 "Woody Vs. Papi" The Podcast about nothing
---
What it is
Woody Vs Papi is a weekly music and culture podcast founded by Ismaila "Ish" Traore, known endearingly by some as Woody. His partner, Chris Chance, has coined the nickname "Papi" as a diehard Drake stan. Both are currently based in NYC.
Started in 2014, WVP has dubbed itself the underground leaders of "culture casting"-- it offers the latest in music, menswear fashion and streetwear, sports, current events and politics, and everything in between in a cohesive narrative on the influence of NYC culture and how it relates to the globe. Listeners have also loved the insight provided between Woody, 27, and Chris, 21: a unique dynamic and almost a storyline stemming from Chris's rebellion and teen angst in discussion with Woody's stories of his daily highs and lows day-to-day living and working in NYC.
---
Podcast Hall of Fame
—
Listen to the podcast NOW!